There are no secrets to success. If there are, there are only two: the first is to persist in the end and never give up; the second is when you want to give up, please go back and follow the first recipe . - Churchill

June 7th and 8th each year are the most stressful days for each candidate in his exam career. This is a nationwide unified examination, and it is also a battlefield where many high school students do not have smoke. But more, it is a precious life experience and a microcosm of youth worth remembering after many years.

As an educated person, I always believe that participating in the college entrance examination is like a purgatory baptism, and you can grow from a child to an adult。 Because you carry more than just your own destiny, and even the expectation of the parents and the family。 For the former children, as long as you are admitted to university, it means that you have been in the safe for a lifetime。 Not only will your life later on, your parents, brothers and sisters may change their fate。 The college entrance examination is the way for parents to hope that the child's gold list will be nominated。 In order to wait for this day, parents are willing to pay more and more willingly, with no regrets。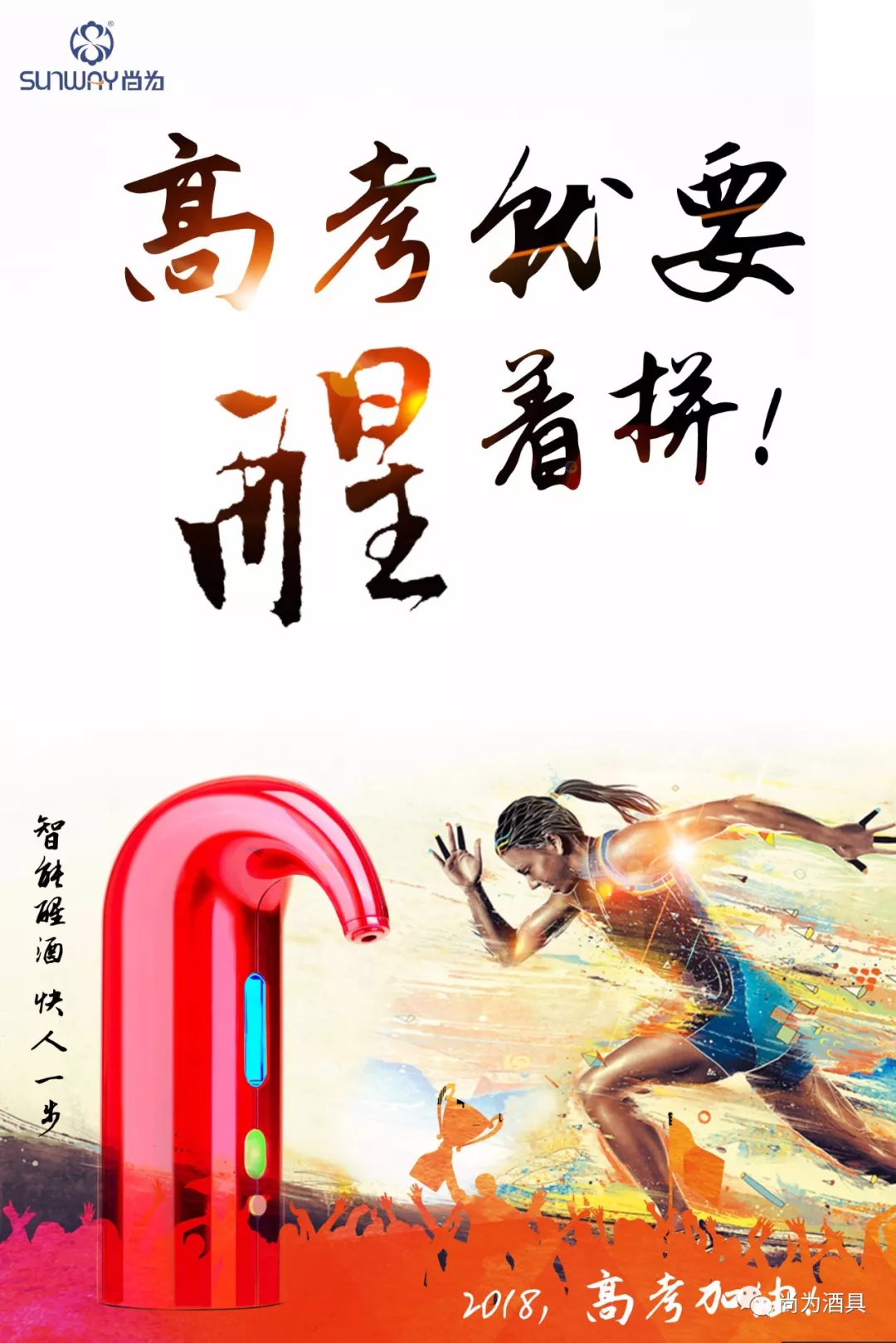 In fact, the college entrance examination is just a means, not a goal. The failure of the college entrance examination is not a sentence of your failure in life. Oh no, maybe the word "success" is not suitable for the college entrance examination, and good entrance exam does not mean that you have made a good journey from now on. It is safe to learn how to adjust your attitude. Whether it is college entrance examination or life, you need to You keep choosing, your decision is the real beginning, right and wrong, but it must be through their own thoughtful decision.

The voluntary report after the college entrance examination may also affect your vision. You may choose to go to a large school or a school far away from home. You can learn more about the outside world and experience different customs. Before the college entrance examination, your sincere effort will inevitably be reflected in the scores. Do not think that you have worked hard. If your efforts are not yet effective, you must have gone wrong.


Don't let the college entrance examination become an obstacle of your own. As the saying goes, "Three hundred and sixty lines are the best." The biggest failure in life is not to dare to face it. You can do it as you like, but you can't seek my heart. The college entrance examination is not a stumbling block, but it is a stepping stone on which you are stuck all the way. Don't think of it as a burden. Relax mentality, be brave enough to face, as long as oneself has worked hard, struggled, then wins solidly cheerfully, the defeat should calmly.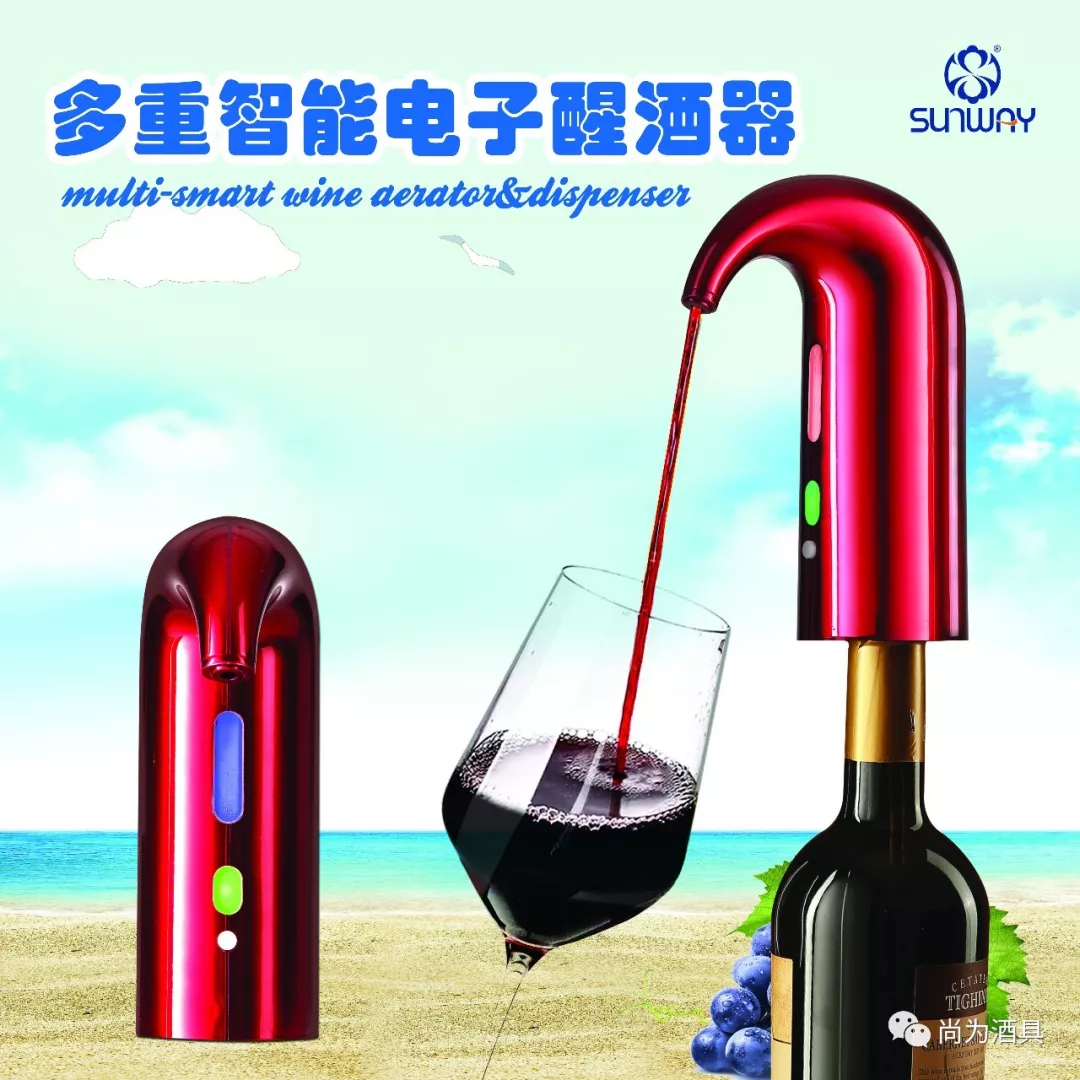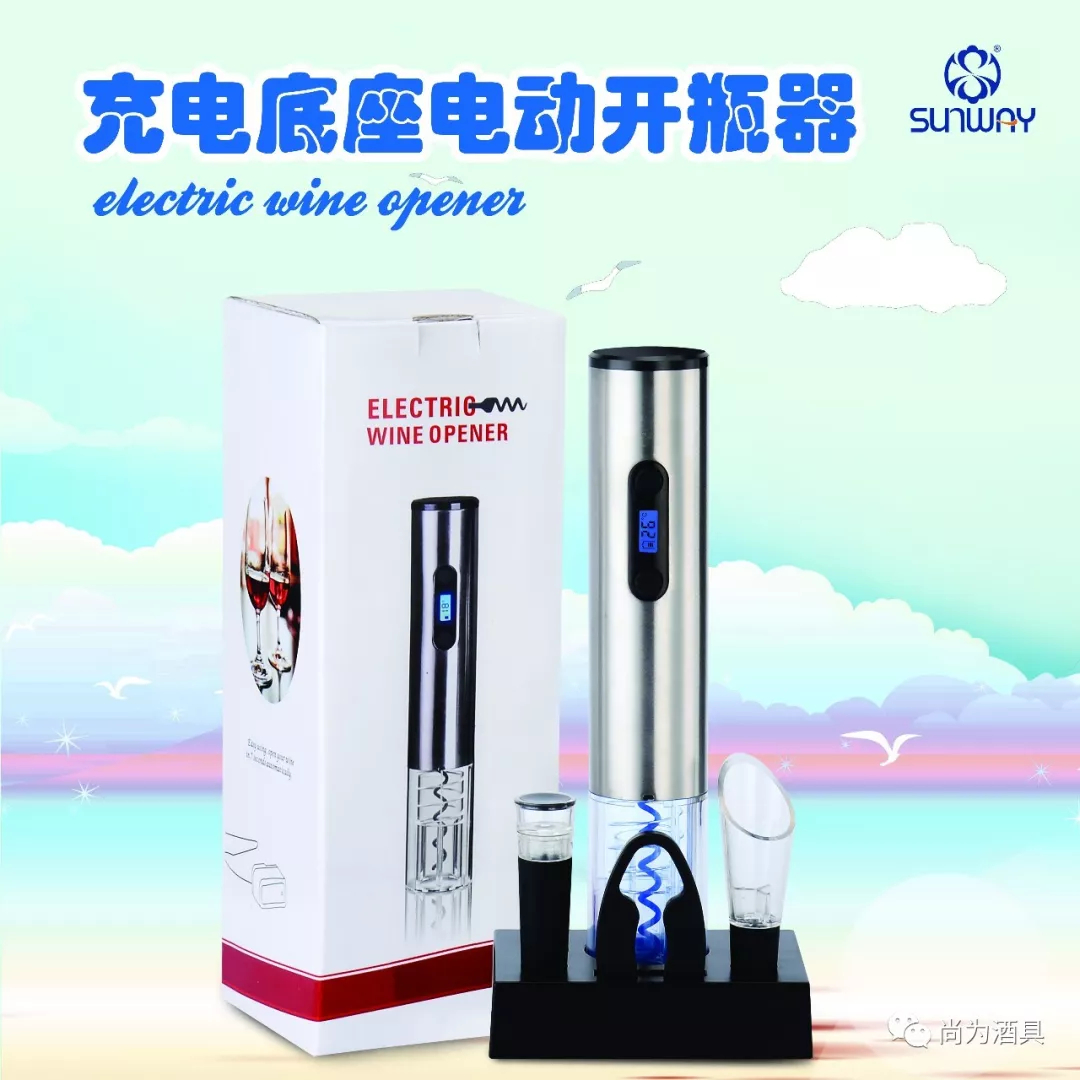 The final Xiao Bian bless all candidates: to participate in the college entrance examination, you have to go out as early as possible, check pencil pencil stationery! Pay will eventually return, take a good night before the exam. To study hard for ten years, to see the present daybreak, pay attention to rest before the exam, and maintain a good mood. Dressed beautifully, vow to inspect the fans!